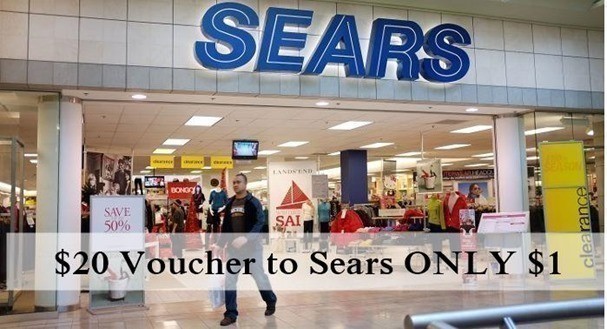 To score the deal:
::: Use the Search Box to search for
Groupon
::: Once on the site, go to Seattle, WA. Then search for Sears,

purchase the voucher

for $10.
:: You will score $9 cash back on the offer 60-90 days later.
Within 60-90 days the $9 will be posted to your Top Cash Back account & will turn payable – you can then credit that amount straight to your checking or PayPal account.